Governance of ARTS business affairs is conducted by the seven-member board of directors and the board's Executive Committee. Oversight of ARTS accreditation activities is the responsibility of the Commission on Accreditation, described on the page "About Accreditation."
ARTS Executive Committee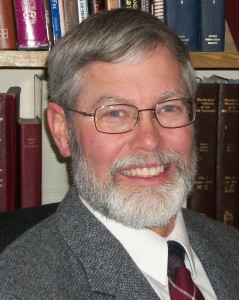 Chairperson - Class of 2017
Dr. Andrew S. Zeller
Andrew is the President of Sangre de Cristo Seminary. Along with his administrative duties, he teaches Preaching, Hebrew, Hermeneutics and various Bible courses. Andrew is a retired Army Reserve Chaplain, Colonel, an ordained Teaching Elder in the Presbyterian Church in America, and holds a D.Min. from Gordon Conwell Theological Seminary and a Th.M. from Covenant Theological Seminary.

Vice-Chairperson - Class of 2019
Dr. Joseph (Joey) Pipa

Joey is President of Greenville Presbyterian Theological Seminary and Professor of Homiletic and Systematic Theology. He obtained his Ph.D. from Westminster Theological Seminary, Philadelphia in 1985 and was awarded his Doctor of Divinity degree by the Board of Trustees of Greenville Presbyterian Theological Seminary in 2015. He has been the pastor of several churches, has authored a number of books, and been the editor of and a contributor to various publications.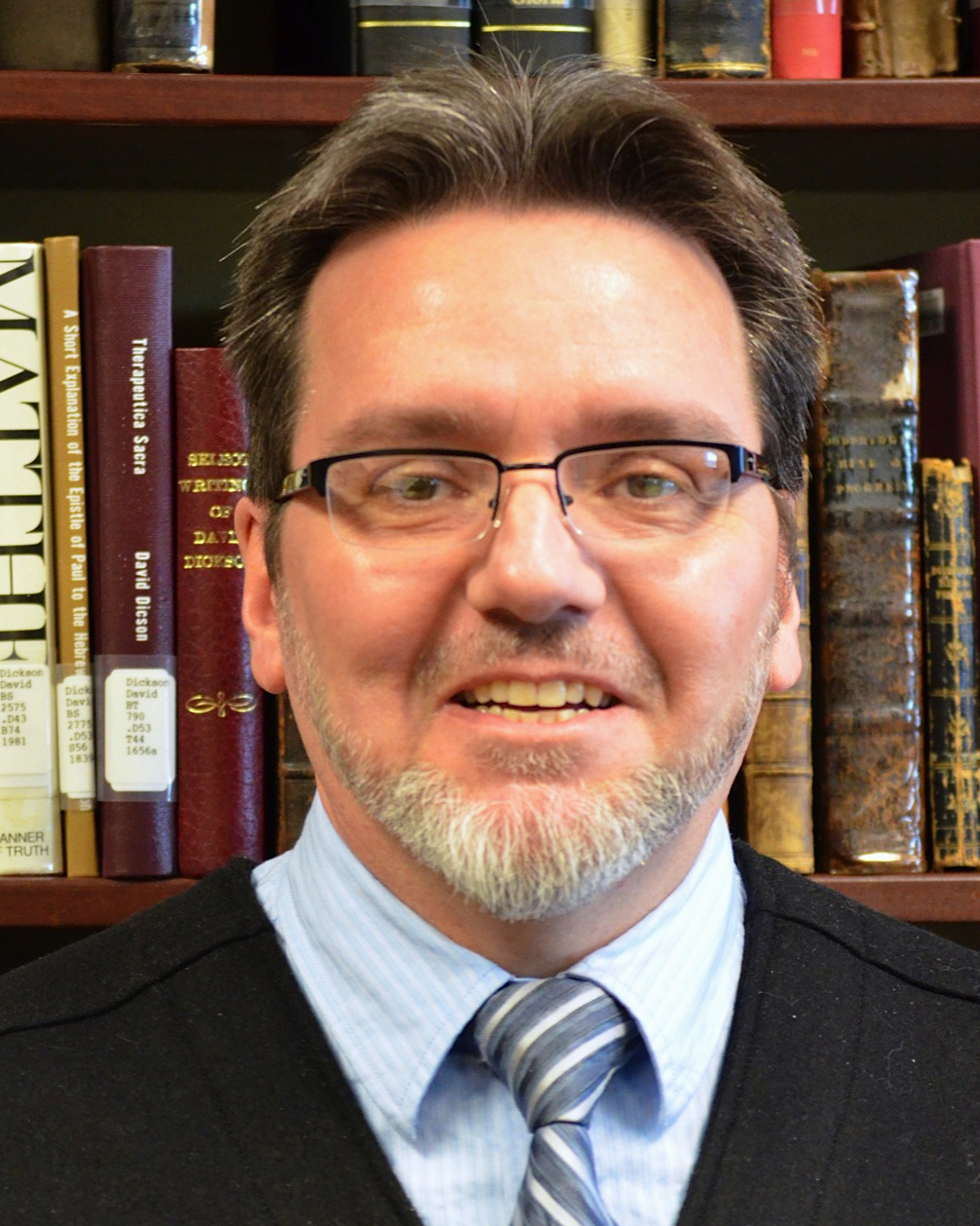 Secretary/Treasurer - Class of 2017
Mr. Chris Hanna

Chris Hanna is the Director of Development and Marketing for Puritan Reformed Theological Seminary. He holds a Master of Theology degree from the University of Wales, Trinity Saint David.
ARTS Board of Directors
Birmingham Theological Seminary - Mr. Glenn Waddell
Geneva Reformed Seminary - Dr. Mark Allison
Greenville Presbyterian Theological Seminary - Dr. Joseph Pipa

Metro Atlanta Seminary -Dr. Randy Schlichting

New Geneva Theological Seminary - Dr. Dominic Aquila
Puritan Reformed Theological Seminary - Mr. Chris Hanna
Sangre de Cristo Seminary - Dr. Andrew S. Zeller
Western Reformed Seminary - Mr. Scott Hollander

Nonvoting, ex Officio Member - Dr. Steven C. Adamson (Executive Director for ARTS COA)